My Cycling Page
Updated 11/12/2018
Cycling Links:
The Granite State Wheelmen
League of American Bicyclists
Sea Gull Century '99 - October 9, 1999
Types of Bicycles: Learn More About Tandem Bikes!
Fresh Frame
Nashbar Home Page
The WWW Bike Repair Shop the online bike repair manual
Harris Cyclery articles About Bicycle Repair
Lancaster Bicycle Club - Covered Bridge Metric
Pedaling West (Cross CountryCycling Log)
City Bike Safet for Kids
Understanding High Blood Pressure
Pedestrian and Bicycle Safety for All Ages
Another suggestion for a link by Brian Henderson. Thank you Brian.
https://murfelectricbikes.com/pages/racing-terminology


Pictures from some of our rides: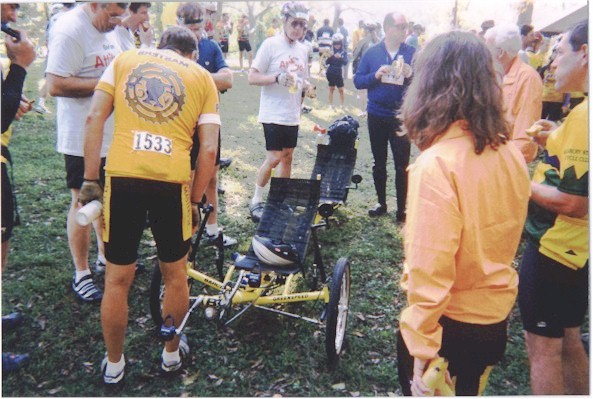 Recumbent tandem on a Seagull Century.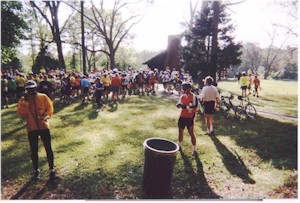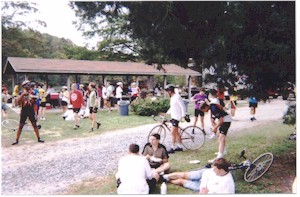 Rest Stops 1 and 3 on the Seagull Century.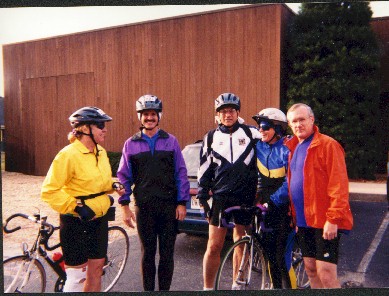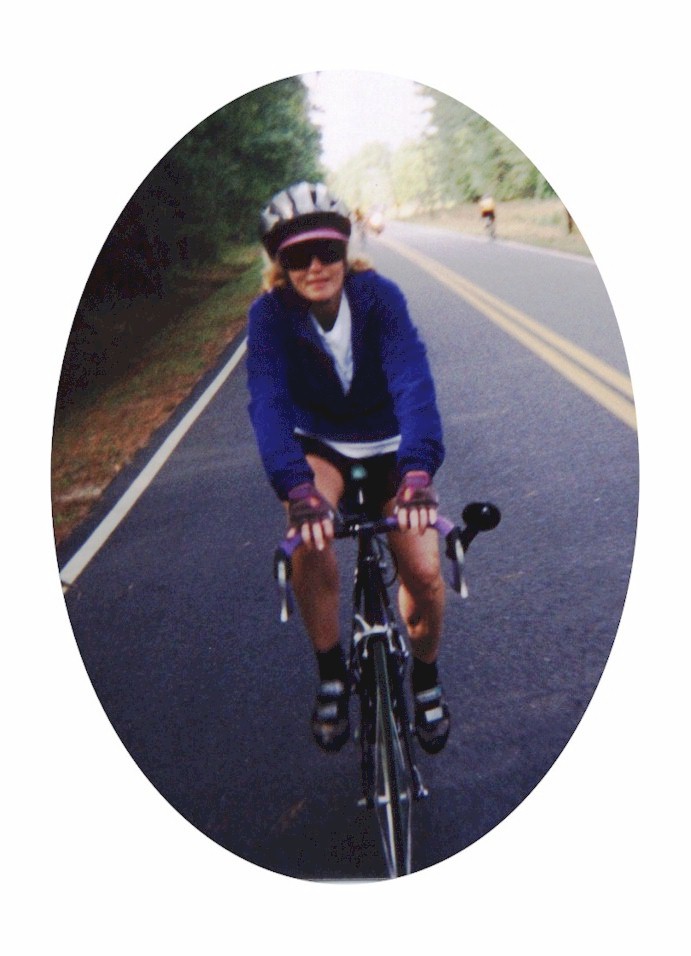 Our group ready to start the Seagull Its been a long day.